Hull Lodge # 910 chartered 1908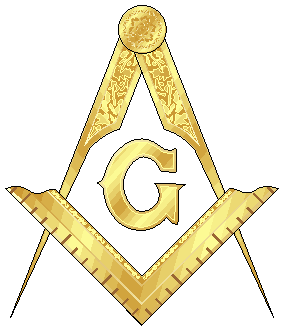 We are one block North, off Rt. 96, in Hull, IL., 62343
We meet on the 3rd Thursday of the month.
We are in the Twelfth Western Area.
Links
Comments and opinions expressed on these pages do not necessarily reflect the "official" policies of the Grand Lodge of Illinois.
The Web Keeper
W. Bro. Geoffrey Lynn Lasswell Picture
to return to the previous page.